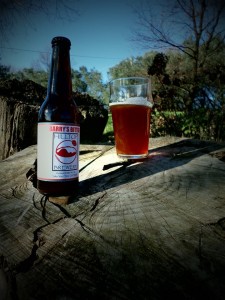 Hilltop Brewery is based in the picturesque village of Bassano Romano about 40 miles north of Rome, near Lake Bracciano. We have been fully operational since August 2014, although we previously worked for a short period as a beerfirm while our own brewery was being installed.
x
Our aim is to produce quality beer and to promote the craft beer world to a wider audience – a world that is particularly vibrant here in Italy.
x
Hilltop Brewery is run by an Anglo-Irish family that has been living in Italy for over thirty years.

We have a brew capacity of six barrels which, with three 1000L fermenters, gives us an overall productivity of around 6000L a month.  Our brew house was sourced in Manchester UK, whereas the cooled, jacketed fermenters come from Orvieto in Italy.
x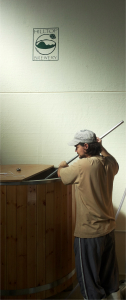 Guiding light and brewer is first son, Conor.  After graduating from Reading University in the UK, spending many hours home brewing and refining recipes in the shed outside, working for three years as an apprentice at one of the most important Italian craft brewers, studying with the Institute of Brewing & Distilling, … Conor decided to return to our hilltop home to start producing his own Hilltop Beer.
Take your time CHEERS!